DT80 VoIP Industrial Telephone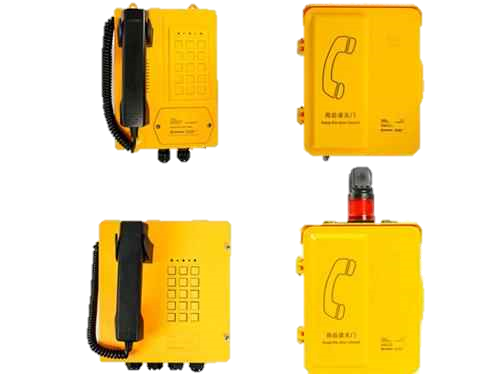 Specifications: 
VoIP Industrial Telephone
Type DT80 
– Colour: Yellow
– Supply voltage: 110-240VAC
– Built in Speaker: 3W/4Ω
– Volume: <110dB (external connected loud speaker)
– Operating temperature: -30°C …70°C
Indoor systems (DT801) can be combined with outdoor systems (DT802), cabin systems (DT803) and outdoor systems with alarm (DT812).
Do you need advice? Questions?
Please contact us; we are happy to help you!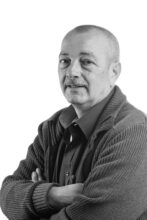 Peter Faessen
Sales Engineer