LF46 LED Floodlight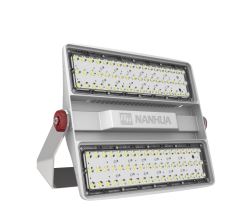 Our LF46 high-power LED floodlight is using international brand light source and drive to provide more reliable and stable lighting. It is suitable for outdoor lighting in port equipment, girder lighting, maintenance area lighting and other harsh environments.
Nanhua LED floodlight
Type LF46-827.400.25.SS
400 watt LED, 130lm/watt
Operating voltage 100-240 VAC, 50-60 Hz
Life span LED > 50.000 hrs
Angle 25°
Warm white: 2700K
Stainless steel mounting bracket
IP65
Other models available on request, please let us know what you are looking for
Do you need advice? Questions?
Please contact us; we are happy to help you!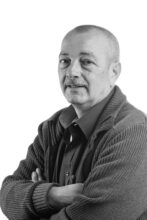 Peter Faessen
Sales Engineer