LW460 Walkway Light (16W)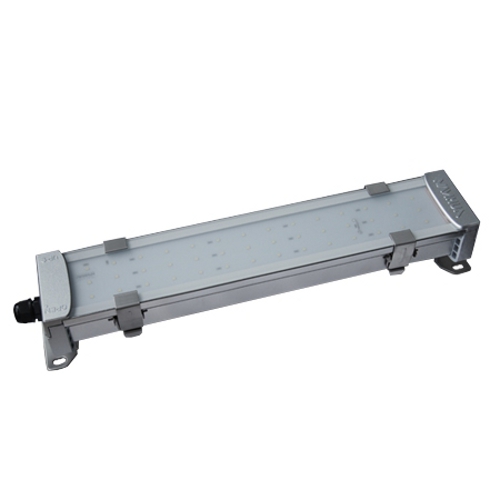 With our LED walkway lights , you are able to replace the conventional walkway lights in cabin rooms, staircases, interior luminanaires, ceiling and passages of a.o. marine vessels. The excellent vibration and corrosion resistance, high efficiency, combined with the long life span of the LED, reduces the total cost of ownership significant. And of course the positive influence on the environment, due to low-energy consumption , a long life span of the armatures and the low levels of stray-light to preserve wildlife.
LED Walkway light
Type LW460-755.16.120

– 16 watt LED, 100lm/watt
– Operating voltage 100-240 VAC, 50-60 Hz
– Life span LED > 50.000 hrs
– Angle 120°
– Cold white: <5500K
– PF>0,9
– IP65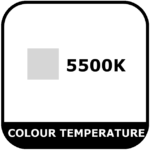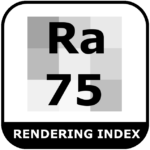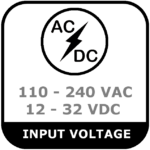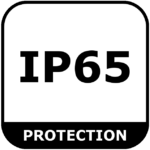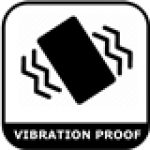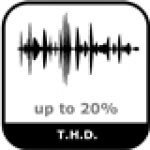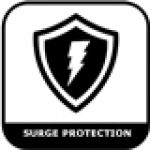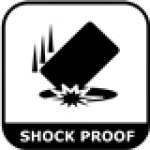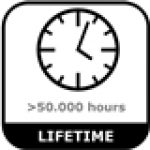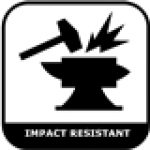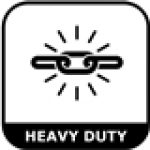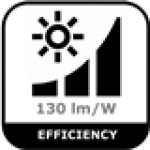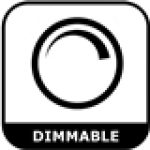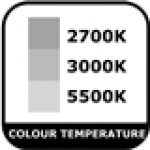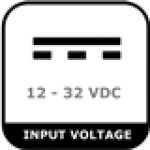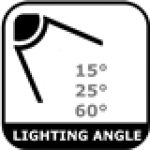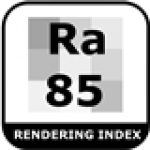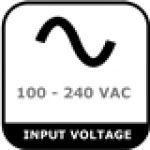 Other models available on request, please let us know what you are looking for
Do you need advice? Questions?
Please contact us; we are happy to help you!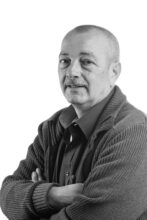 Peter Faessen
Sales Engineer